BECOME AN AMBASSADOR
MAKE MONEY SHARING OUR COURSES AND HELPING OTHERS TRANSFORM
EARN PASSIVE INCOME
Receive $30 for each student that uses your personal code to sign up for a LYFE Academy course.
SHARE THE KNOWLEDGE
Help others on their journey by sharing the courses that you've personally benefited from.
GROW AND RISE TOGETHER
Become a part of this world wide community all wanting to make a positive change for this planet.
1. GET YOUR PERSONAL CODE
Sign up and receive your code that tracks your course enrollments and gives students 10% off.
2. SHARE WITH THE WORLD
We provide you with quality course content to share with friends, family, and social media followers.
3. RECIEVE A MONTHLY PAYOUT
Get paid on the 15th of every month for every student that signs up using your personal code.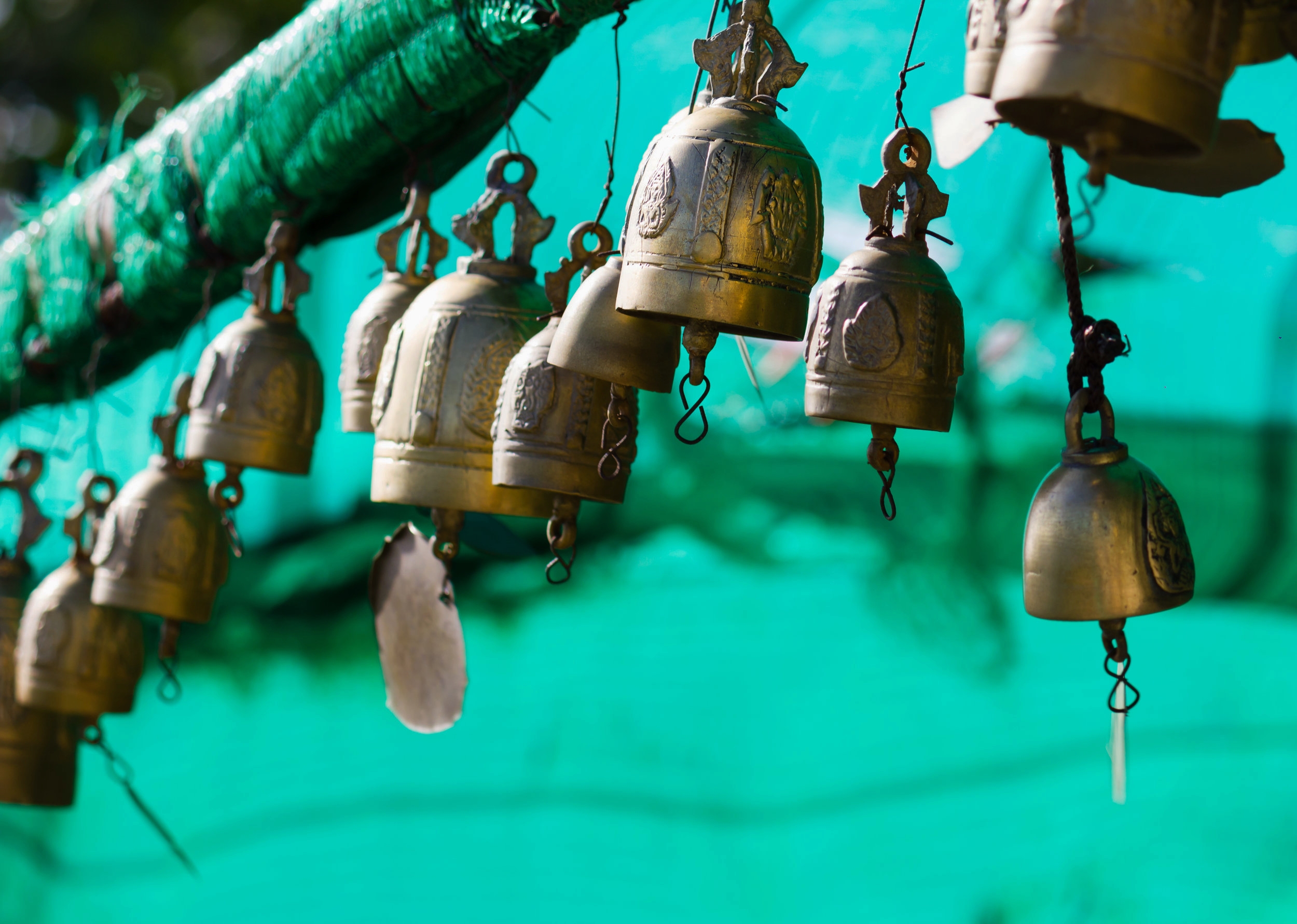 WHEN and HOW MUCH DO I GET PAID?
Ambassadors receive $30 for each student that signs up for one of LYFE Academy's online courses. The number of enrollments are tracked using the ambassadors 10% off personal code that students put in at the course checkout page. Payouts are sent monthly using PayPal on the 15th of every month.
DOES IT COST MONEY TO JOIN?
Joining the ambassador program is completely free. All that we request is that ambassadors take the role with a sense of commitment and respect towards our platform and all of the content we release.
after i join, what's next?
Once you fill out the ambassador sign up form, we will send you all the photos and links you can use to share and engage your audience with. Each post should have a photo, link to the course, and you code in the description.