THE ULTIMATE EMPATH GUIDE FOR SELF EMPOWERMENT
BY DHARMA LOVE
[ WATCH TRAILER BELOW ]
$111 FOR LIFETIME ACCESS
CREATE YOUR ACADEMY LOGIN BELOW TO ENROLL
30+ VIDEO LESSONS
Experience and learn from in-depth explanations, learning exercises, and guided meditations.
CLASSROOM RESOURCES
Downloadable PDF's, guides, and supplemental materials are available throughout the course.
TEACHER FEEDBACK
Have questions during the course? Get them answered and receive feedback in the Q&A section.
LIFETIME ACCESS TO THE CLASS
Once you're enrolled, you can rewatch, review, and access all of the course learning materials for life.
CERTIFICATE OF COMPLETION
Graduates receive a signed certificate with the hours completed and information covered in the course.
EMPOWER YOUR LIFE
Dharma Love is an Empath, Spiritual Healer, Teacher, Medium, Sound Healer, certified Reiki Master and NLP practitioner. Over the last 15 years, Dharma has shared her meditation, breathing, visualization and NLP techniques with thousands of souls all around the world. After finishing her 2 month North American tour, she's now bringing her healing techniques and workshops online for the first time in this LYFE Academy course. In this class, Dharma teaches students how to effectively acknowledge and master inner gifts, consciously channel one's energy, resolve unbalanced connections with others, co-create healthy relationships, discover one's life mission and help others do the same by becoming an empowered empath!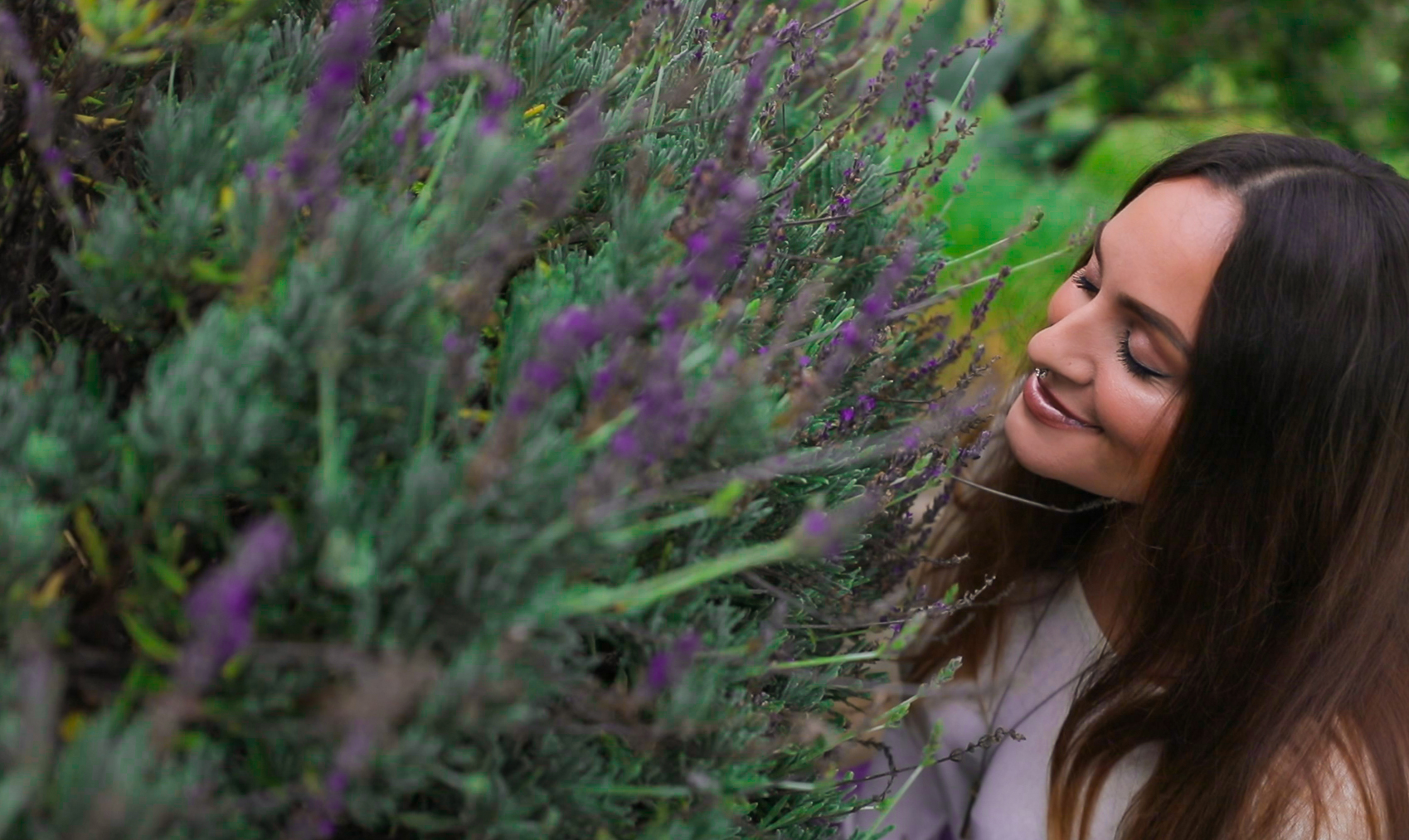 YOUR ENERGETIC IMMUNE SYSTEM
CREATE HEALTHY RELATIONSHIPS
BEST VERSION OF YOU MEDITATION
CLEANSE YOUR LIVING SPACE
1. ON DEMAND
Experience the class at your own personal pace and rewatch lessons at anytime
2. LEARN ANYWHERE
Take the lessons with you and access content anywhere on your phone or tablet
3. 100% EXCLUSIVE
These video lessons and downloadable resources are made exclusively by LYFE Academy
01
course INTRODUCTION
Welcome to Dharma Love's Ultimate Empath Guide. Meet the one of a kind teacher, find out more about her unique background, learn techniques to get the most out of the course, and discover what she has got planned for her students!
02
UNDERSTANDING YOUR gifts
In this section, you will learn what kind of empath you are, how to positively use your empathy with awareness, start discerning your own energy from others energy, and understand the power of your natural gifts on a deeper level.
03
PROTECTING YOUR ENERGY
Are you easily overwhelmed or feel drained after social interactions? In this section, you will learn how your aura interacts with it's surroundings, clearing the energetic patterns attracting energy vampires into your life, and releasing the fears holding you back from the most empowered version of you!
04
DETOX YOUR BODY, MIND, AND LIVING SPACES
This section will give you awareness of attaining "flow state" in your life by applying principles of Feng Shui, essential oils, energy clearing rituals that detox your environment, and attract more abundance into your life. By the end of the section, you'll have strengthened your intuition and inner guidance through kinesiology, cranial sacral techniques, relaxing your nervous system, and gaining an increased connection with your physical body!
05
EMPOWERED EMPATH BONUS MEDITATION
In this bonus section, Dharma shares a powerful, "Merging with the best version of you" guided meditation. This 11 minute bonus technique and downloadable step by step guide can be repeated at anytime throughout your day to rebalance, realign, and reconnect the energies in your body with the highest version of you.
06
COURSE CONCLUSION
In the conclusion, we review the most important information covered in the course, what to do next as a class graduate, how to carry out your life's mission, maintain the best version of you, and continue living the rest of your life as the empowered empath you were born to be!
$111 FOR LIFETIME ACCESS
CREATE YOUR ACADEMY LOGIN BELOW TO ENROLL
HAVE A QUESTION ABOUT THE COURSE?