MINI COURSE INTRODUCTION
BY DHARMA LOVE
MORE ABOUT DHARMA
Dharma Love is an Empath, Spiritual Healer, Teacher, Medium, Sound Healer, certified Reiki Master and NLP practitioner. Over the last 15 years, Dharma has shared her meditation, breathing, visualization and NLP techniques with thousands of souls all around the world. After finishing her 2 month North American tour, she's now bringing her healing techniques and workshops online for the first time on LYFE Academy.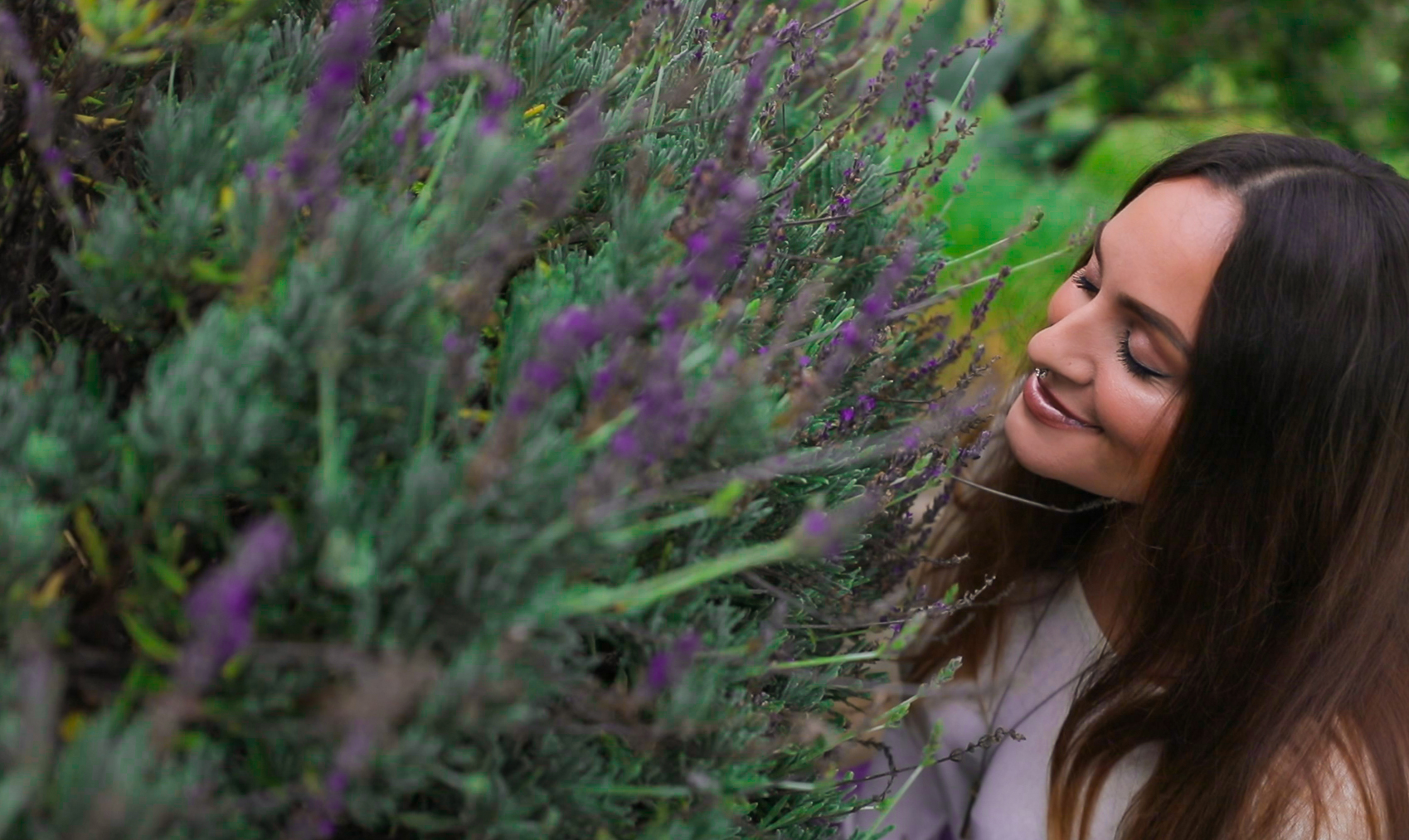 UNDERSTANDING MEDITATION
BY SAT DEVBIR
MORE ABOUT SAT DEVBIR
Sat Devbir is a world renown crystal healer that has taught hundreds of students the scientific and spiritual qualities of crystals. In his first ever online LYFE Academy course, you're not just learning the fundamentals, you're learning specific meditations, techniques and tools that can be immediately applied to enhance your life.
DIVING INTO MEDITATION
BY SAT DEVBIR
DAILY MEDITATION BENEFITS
A consistent practice of meditation has been a staple for virtually all spiritual teachings and scientifically proven to have powerful psychological and physiological health benefits. Some of these benefits include: improved memory, slowing down of neurodegenerative diseases, reduced blood pressure, increased emotional stability, decrease perception of pain and improve cognitive processing!
TORUS BREATHING MEDITATION
BY DHARMa LOVE
WANT TO DISCOVER MORE?
At LYFE Academy, we offer full length video courses focused on personal exploration and transformation. By connecting extraordinary teachers with students across the globe, our mission is to create inspiring and educational content that empower you to Live Your Fullest Expression. You can view our online course library below and use "LYFE10" at checkout for 10% off any course.